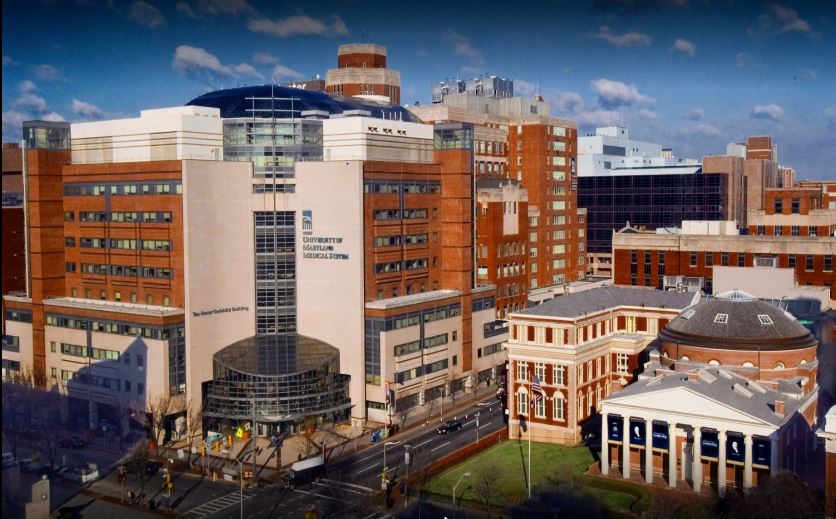 Worthy Life welcomes students and working people throughout the Baltimore area, especially all of you at the University of Maryland, Baltimore (UMB).  We're a community of Asian American grads and professionals, and we strive to be a place where you can experience God and fellowship with others through Bible studies, games, sports, retreats, and other fun activities!  Whether you're new to Christianity or looking to deepen in your faith, you're invited to join us!
Bible Study and Fellowship
The UMB Bible study is together with the Grad/YA group at church and rides are available from UMB. Please contact Benita Chen (info below) for more information as well as ride details.
When: Saturdays, 6:00 pm
Where: Homewood Friends, 3107 North Charles St, Baltimore MD 21218
Contact: Benita Chen, (301) 452-2699, bjdair@gmail.com